Emerging Technology and Modern IT: The Key to Unlocking Your Data Capital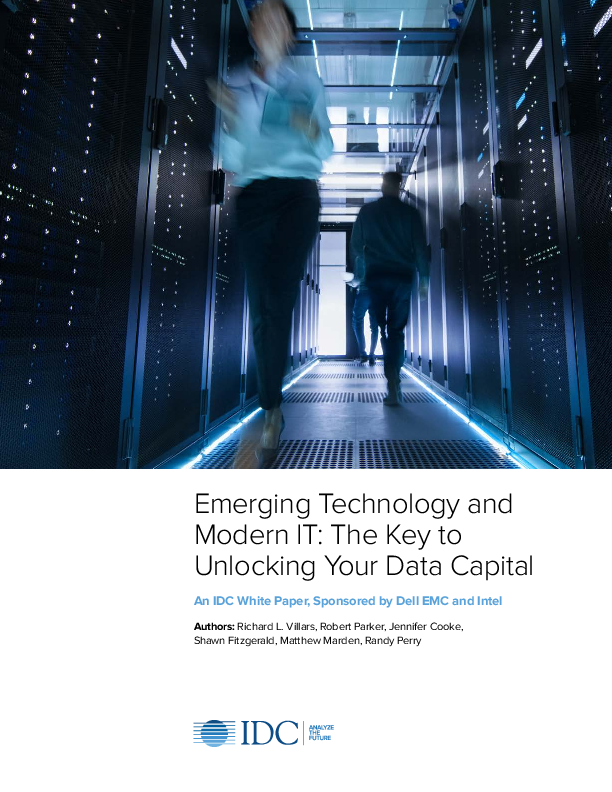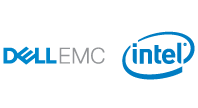 Client: Dell Corporation Limited
Format: whitepaper
Size: 486 KB
Language: English
Date: 11.03.2019
Description
Our systems, networks, and entire environments today are rich with data, yet we are at the very beginning stages of gaining deeper insights from data and unlocking its real value.
IDC forecasts that the global data sphere will grow to 163ZB by 2025. Whether a company is adding sensors to systems and devices in factories, buildings, hospitals, or cities as part of Internet of Things (IoT) initiatives; seeking to improve public safety; or transforming the customer experience through the use of augmented reality/virtual reality (AR/VR) systems in combination with artificial intelligence (AI) and machine learning (ML), the most immediate consequence for IT teams is an explosion in data being generated that must be moved, stored, protected, and analyzed — and then leveraged and capitalized on.
Learn more about Dell EMC Solutions powered by Intel®.