"How it Works" - Machine Learning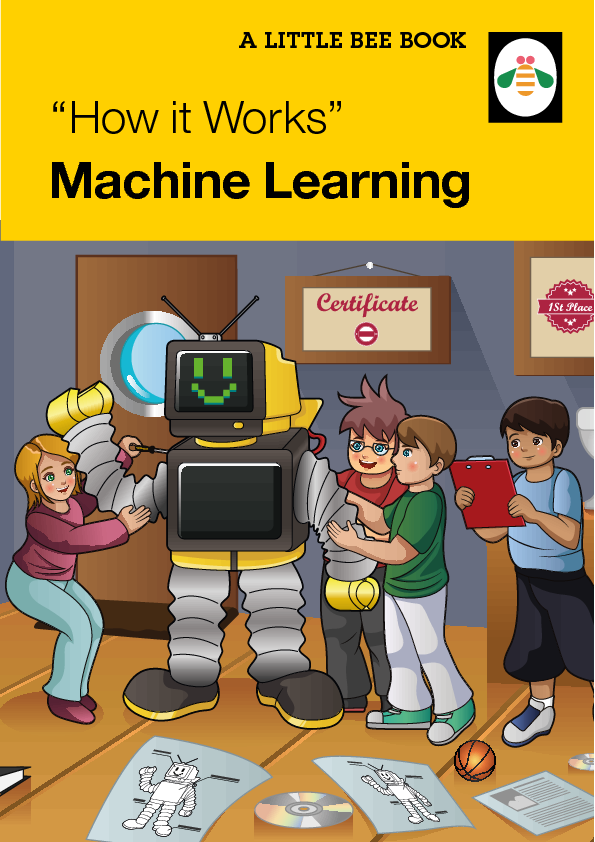 Client: IBM Schweiz
Format: E-Book
Size: 1.9 MB
Language: English
Date: 01.10.2018
Description
Machine learning – a branch of artificial intelligence - is changing not only how we interact with machines, but how we relate to the world around us. During
the past decade, machine learning has given us self-driving cars, speech recognition, effective web search, personalised recommendations, and a vastly improved understanding of the human genome.
The term "machine learning" dates to 1959 when Arthur Samuel, an IBM researcher, defined it as "the ability (for computers) to learn without being explicitly programmed", and the field encompasses a variety of mathematical techniques where computers learn and refine their own solutions based on sample "training" data.
But how does machine learning actually work?